Yaavi Design Premium Silicone Swim Cap + Bonus Nose Clip
Regular price
$17.99 CAD
Sale price
$11.00 CAD
Unit price
per
Sale
Sold out
Yaavi Design Premium Silicone Swim Cap + Bonus Nose Clip
About this item
🏅 MAKE EACH DAY YOUR MASTERPIECE! You want to enjoy swimming without the negative effects of chlorine on your LONG HAIR while we want to provide the perfect vehicle towards this goal. That's why our WATERPROOF Swim Cap can STRETCH to 3X its size! It does NO Tapply uncomfortable resistance on your head and completely prevents slipping out during laps.Professional Swimmers APPROVED it 100% of the time.- Achieve YOUR next level!

👪 OUR MISSION IS A STRESS-FREE & ACTIVE LIFE - We believe in making everyday life easy and fun and that in helping you to do this in your own daily swims, we are creating happier people. Yaavi's ODOR-FREE Swim Caphas an ergonomic design offering maximum speed and full ear safety thanks to the Protective Pockets. Now, it's time to STOP worrying about the water getting into your ears or the OVERPRESSURE. - Professionals never cut corners!

🏊 WHILE OTHER SWIM CAPS are too uncomfortable to wear, not waterproof "enough" to keep your hair dry or just simply rip apart after a few uses, our 100% Silicone Swimming Cap adjusts to your head shape and the unique design assures that NO WATER will get to your hair or ears. The highest-quality silicone also makes it stretchable when put on or taken off! This means LESS STRESS about damaging your hair during swimming and LESS MONEY SPENT on new caps every week.- We know your priorities!

🎁 A PERFECT BIRTHDAY OR CHRISTMAS GIFT! If you are looking for a great gift for you or a loved one that has that "extra-cool and exciting" wow factor, then you will love our Yaavi Unisex Swim Cap. It's created to fit both women & men while having a black stylish design. The cap comes with 1Nose Clip, 1 Sports Drawstring Bag AND 1 Pair of Corded String Ear Plugs. This bundle istruly the MOST FUNCTIONALgifts for any swimmer or water lover. - Kindness is Contagious!
Share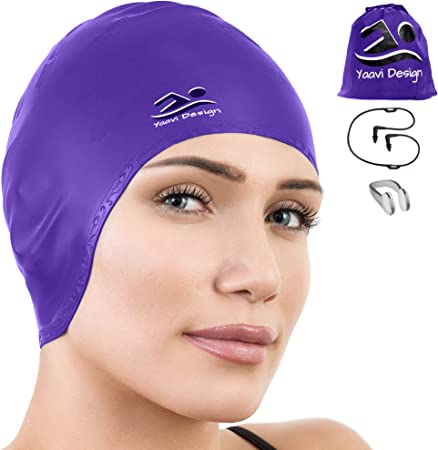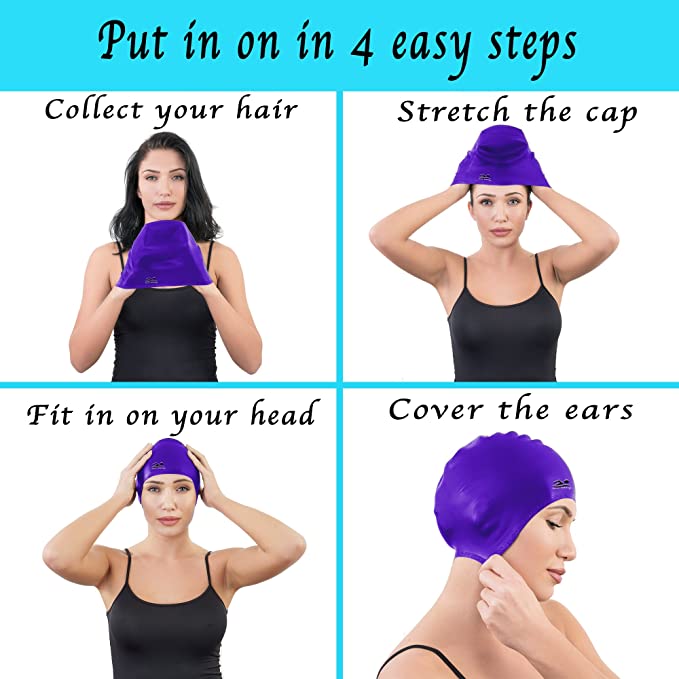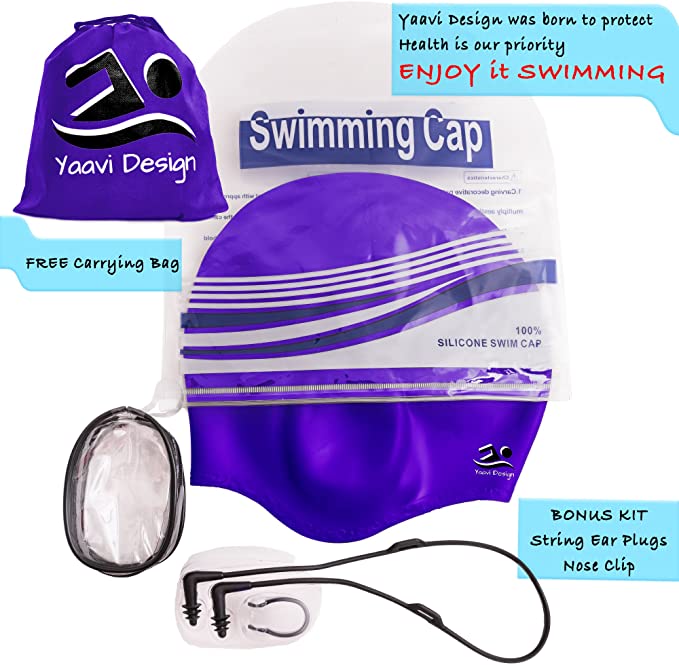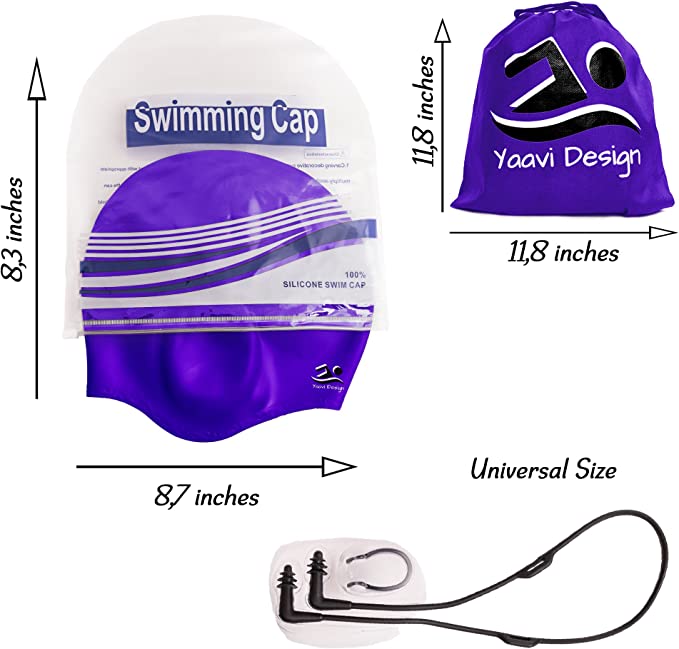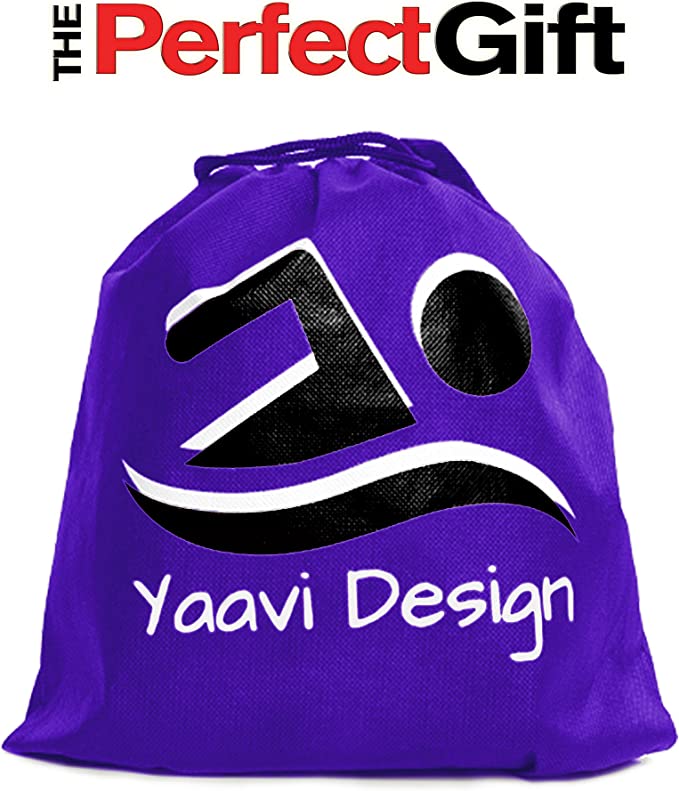 Shipping

Great shipping rates across Canada!

Exchange Policy

All items have been inspected prior to posting. Items can be inspected prior to pick up.